September 3rd, 2022 at 5:30pm
The celebration will happen on September 3rd, 2022 at the Blackwall Barn & Lodge in Gambrills, MD. The ceremony will begin at 5:30pm, followed by the reception at roughly 6pm. The fun will last throughout the evening and end around 10pm.
Parking and Ceremony Location
The ceremony will take place behind the white vinyl fence located at the rear of the restaurant. You may park anywhere at the restaurant or in the parking lot located to the left of BB&L(if facing the fence).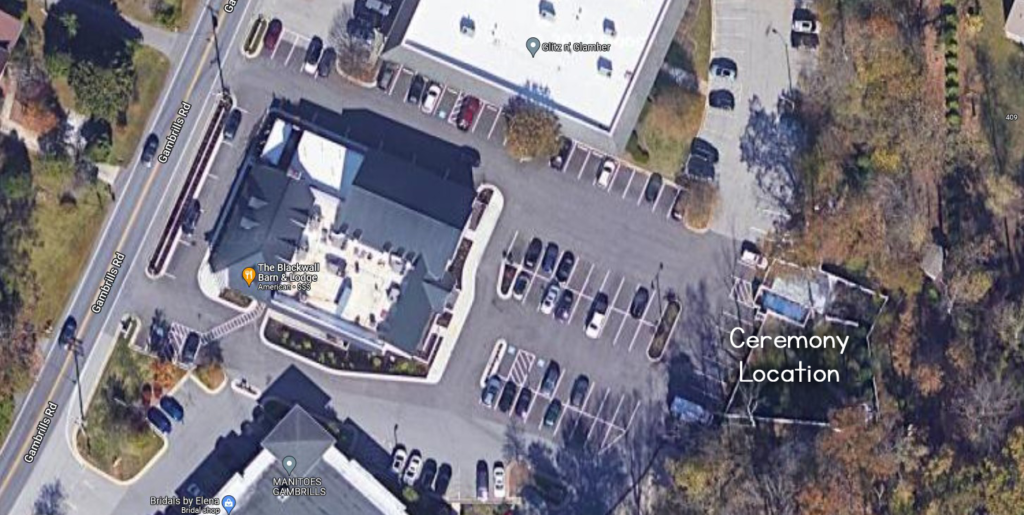 We recently had our food tasting and you're welcome to take a look at the menu🍴.
For any questions you may have, you can check out the FAQ 🤔 or shoot us an email at hello@krystleandryan.com.